>> Mar 20, 2010
I've been hanging on to these pictures for quite a long time now. So, I better get it over with before I even forget about them.

Jaya Noodle House has been in the business of serving Wan Ton Mee for a good 35 years now. Founded by Lai Kok Choy in the old Jaya Supermarket (the big blue building that has been demolished) Section 14, it is well known to dish out one of the better wan ton noodles in town.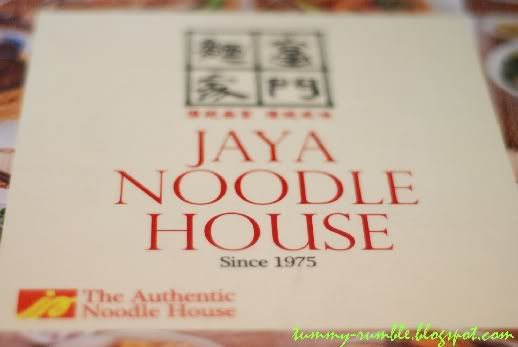 As it is situated in
Jaya
One, parking is ample. One could also resort to parking illegally by the side of the road to minimize walking distance.
We ordered noodles for each of us, and a couple of sides to share.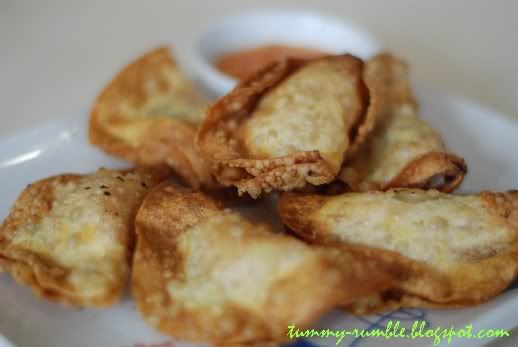 Crispy Fried Dumplings
The fried
sui
kow
was priced at
RM9
for 6 pieces. It tasted fairly well. Nothing extraordinary but it certainly didn't taste bad.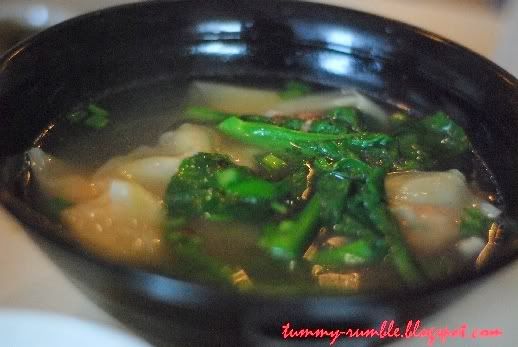 The Sui
Kow
was tasted exactly like its fried counterpart, 'not bad' but nothing extraordinary. It was priced at
RM7.20
(no idea why is it cheaper than the fried version).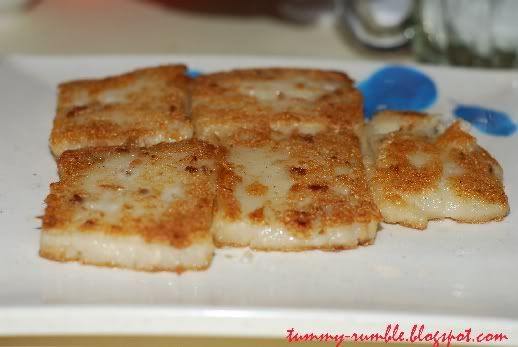 This 'lo
pak
gou
' (Radish Cake) wasn't really impressive. The taste wasn't that great. I wouldn't recommend this. It was
RM6
a plate.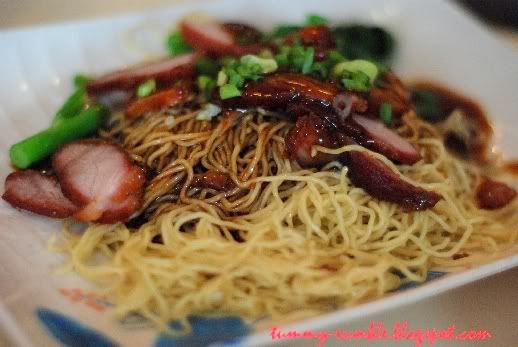 Wantan

Char

Siew

Noodles
(
kon
loh
)
Priced at
RM8.30
a plate, it is relatively more expensive than the wanton noodles at a coffee shop. However, the portion was quite big. The noodles had a nice bite to it. The char
siew
wasn't too burnt. No wonder this place is famous for their
wantan
noodles.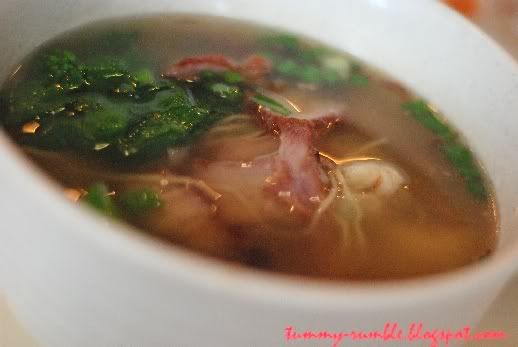 Wantan

Char

Siew

Noodles
(Soup)
This is exactly the same as the noodles above, except that it is served in soup. This is where one's preference comes in to determine which version of the noodles is
preferred
.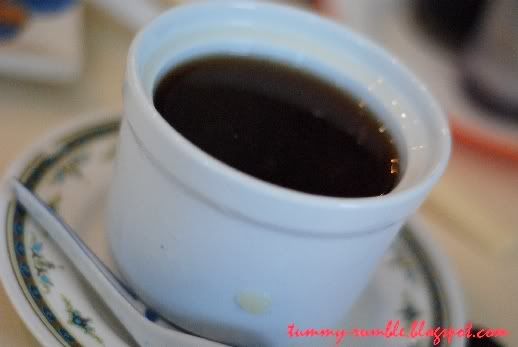 Winter Melon and

Luo

Han

Guo
The price of this dessert was
RM4.80
. This dessert is a straight path to diabetes. It was overwhelmingly sweet. I remember myself wondering if the cook had accidentally chucked the whole bag of rock sugar in.
All in all, the Sui
Kow
was not bad, the noodles were quite good, the rest were
errrrrrr
. I've tried their curry noodles before, it was okay. Nothing really great.
This place would make a good stop for a lunch of wanton
mee
. I wouldn't recommend you trying anything else. Cheers.
Restaurant Rating
: 7/10
Pricing
: Under
RM15
per person
*Ratings are based on

ambience

, service, value and food quality for the price you're paying. Opinions expressed are solely based on my personal experience
Map
to Restaurant
Jaya
Noodle House 富门面家
Address:
Lot 35-LG2, Block C,
Jaya
One, 72A
Jalan
Universiti
,
46200
Petaling
Jaya
,
Selangor
.
Contact:
Telephone number: 03 7954 2639
Email: jayanoodlehouse@hotmail.com
Opening hours:
10am-10pm daily