>> Jul 1, 2010
Kurau King once told me about this place located near tightlines (the tackle shop) in Bandar Sunway. He claims that the ngau lam (beef tripe) served here is one of the best around. Regarding Kurau King, the *diot gave me the klang marine police phone number when I asked him the phone number for the fish market in Klang. Being a little suspicious of the number, I googled it and realise it wasn't the number to the fish market. When you have friends like this, who need enemies? For that, I'm gonna steal his picture and use it as my own.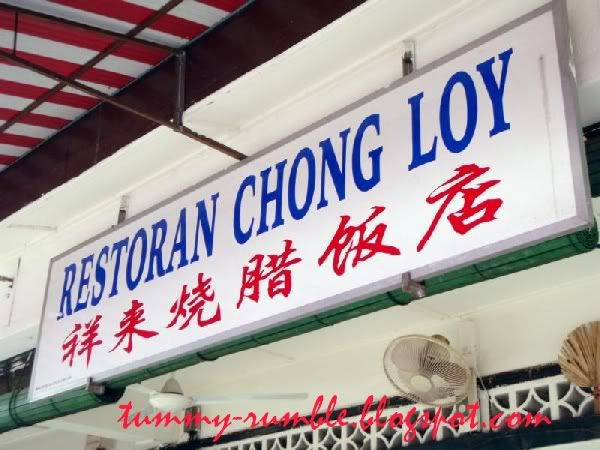 That shot was taken by
Kurau
King, but its now mine.
Wahahahaha
My brother and I decided to order a bowl of
ngau
lam
mee
each, and some char
siew
and
siew
yoke to share.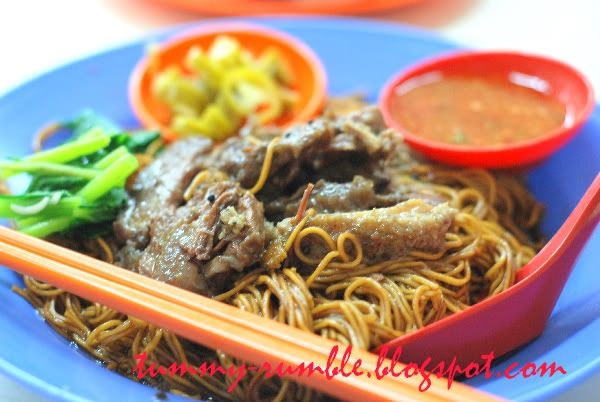 The
ngau
lam
mein
was very flavourful. The beef parts were surprisingly good. I'm actually not a big fan of 'spare parts' but I somehow finished all of mine. So, if people like me can end up liking it, I suppose people who actually like
ngau
lam will find it exceptionally good.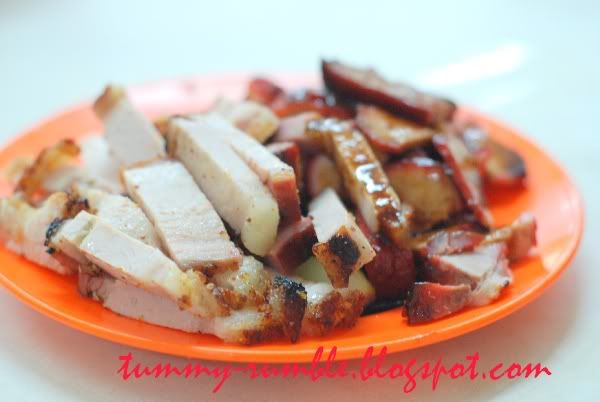 The char
siew
and
siew
yoke were ordinary. Nothing special at all. The only positive point I can think of is that it wasn't burnt.
All in all, the meal came up to a total of
RM20
which is a fair price. I certainly wouldn't mind returning to the place for
ngau
lam. Until next time.
*Opinions expressed are solely based on my personal experience


Pricing:
About
RM10
per person
Map
to Restaurant
Chong
Loy @
Bandar
Sunway
Address:
Restoran
Chong
Loy
Jalan
PJS
10/9,
Bandar
Sunway
46150
Petaling
Jaya
,
Selangor
Darul
Ehsan
,
Malaysia.