>> Aug 23, 2010
Back in the days when I was still a 'noob' photographer (I'm not saying I'm a 'pro' now, but I am certainly better than I was back then), I took quite a few places that I have yet to put up. Since I was rather skillless back then, do forgive the 'crappy looking' pictures.

This place was recommended to me by Kurau King. He claims that this place conjure up the best Char Siew in Selangor. With such recommendations, how can I not give it a try? Although a little far from my place, when it comes to food, I am willing to make an exception.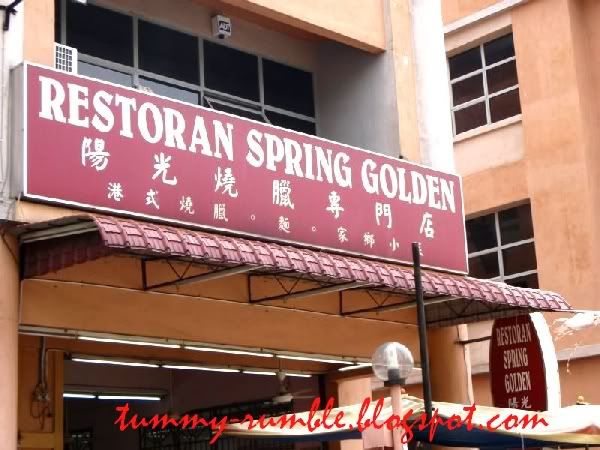 Finding a parking spot is usually not an issue here. The wait time for the food wasn't long as well. I was thinking to myself, I doubt this place serves the best char
siew
. After all, it was semi empty.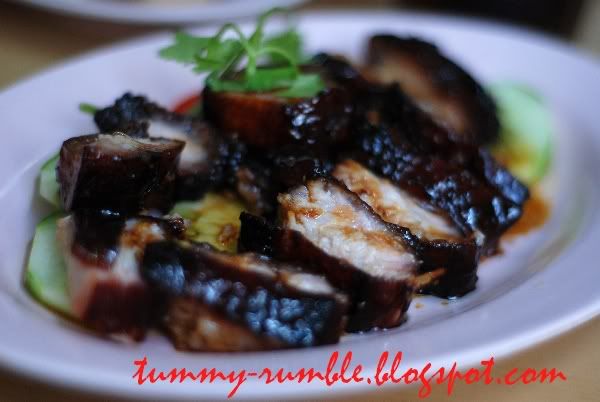 The char
siew
was too burnt for my liking. To make matters worst, their char
siew
came with more fat than meat. The best part was that I specially requested for pieces with less fat and burnt. The excuse they gave me was that the meat were all the same. They don't do lean meat with less carcinogen.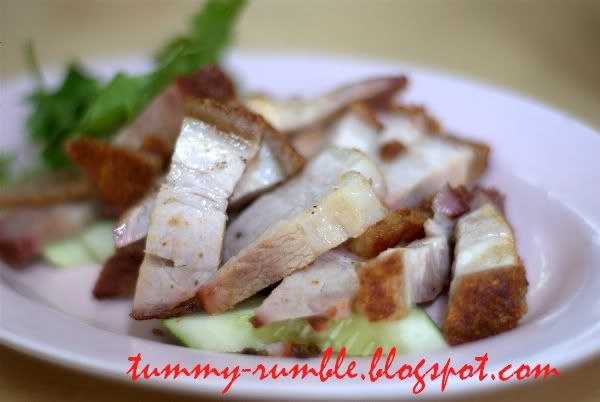 The
Siew
Yok
was reasonable. Nothing really great.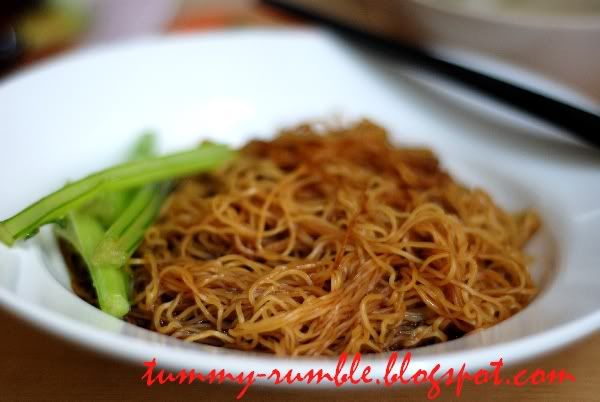 The noodles were nothing close to good wan ton noodles. They tasted ordinary.
All in all, this was certainly a bad experience for me. According to
Kurau
King, the owner probably had a bad day as he has never experienced something like that before. He usually gets the nice parts when ordering char
siew
at this place. Looks like this place requires a revisit. This time, I'll be sure to drag
Kurau
King along.
*Opinions expressed are solely based on my personal experience
Pricing: About
RM15
per person
Map
to Spring Golden Restaurant
Address:
25,
Jalan
Sepadu
C 25/C,
Section 25,
Taman
Perindustrian
Axis,
Shah
Alam
,
Selangor
Darul
Ehsan
.
Contact:
Telephone number: 019 337 9319
Opening hours:
8am-4pm (days off not fixed)