>> Aug 18, 2010
When one hears of La La Chong, one usually think about that seafood place beside Terminal 3, Subang Airport. Alas, there is another La La Chong situated in Ara Damansara if you didn't know about it. This Lala Chong in Ara Damansara, was actually one of the first restaurants that opened in Ara Damansara. I have been there a couple of times since they opened about 3-4 years ago. I personally feel that the standard of the food served there has significantly dropped in the recent years.

The sole purpose of our trip to Lala Chong this time was to let them cook this nice big Coral Trout (Chat Sing Pan) aka 7 Star Grouper. The fish was slightly too big to go into a usual steamer. So down to the dishes.

Note: pictures were taken with my phone hence the quality.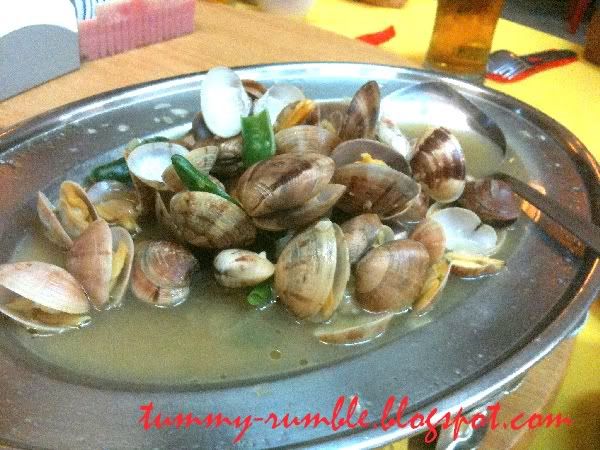 Lala
(a type of clams) steamed with Chinese Rice wine, spring onions and lots of ginger. This dish was mediocre. Nothing really great about it.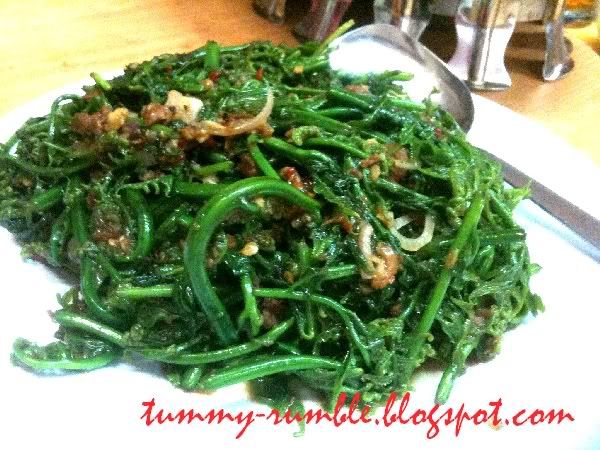 We had a vegetable dish for the sake of calling it a complete meal. Nothing really great about this dish either, but we had to have some greens no?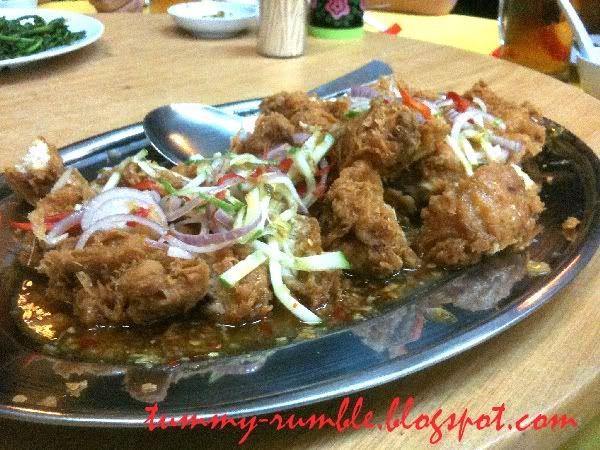 The lemon chicken had to be one of the better dishes that night. Compared to what else we had, this dish was one of the better ones. It had a nice zing to it, and the chicken was crunchy and nice.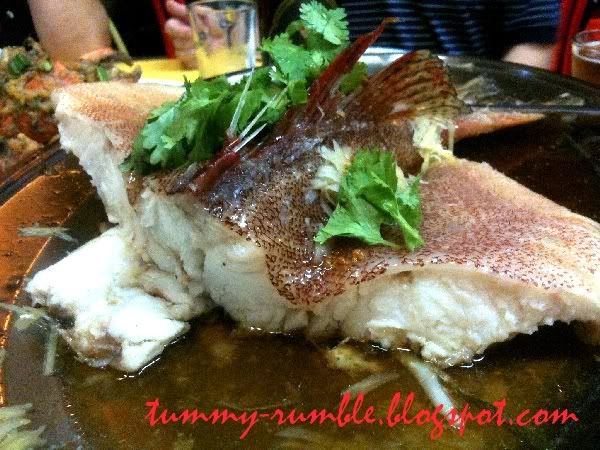 Steameed

Coral Trout
The Coral Trout was overcooked. They wasted my good fish.
Aaaaarrgh
!! The sauce was alright but the fish was way overcooked. Such a pity.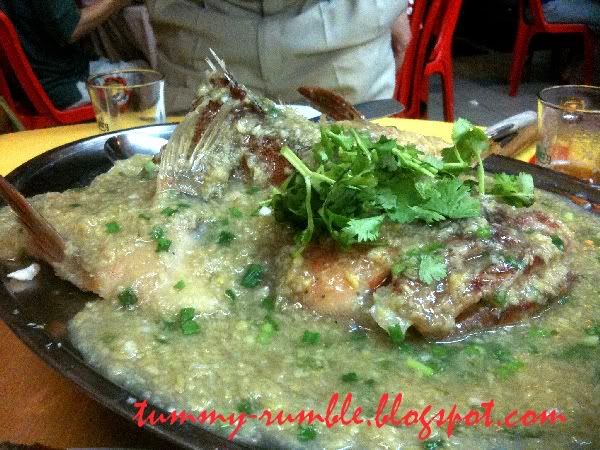 Steamed Coral Trout with Ginger Sauce
Cooking a good fish with lots of ginger is actually one of the biggest sins in the culinary world. Our excuse was the fish was too big so we opted for it to be cooked 2 ways in hope that we will not get bored of it. This fish was overcooked as well. The sauce was reasonable though.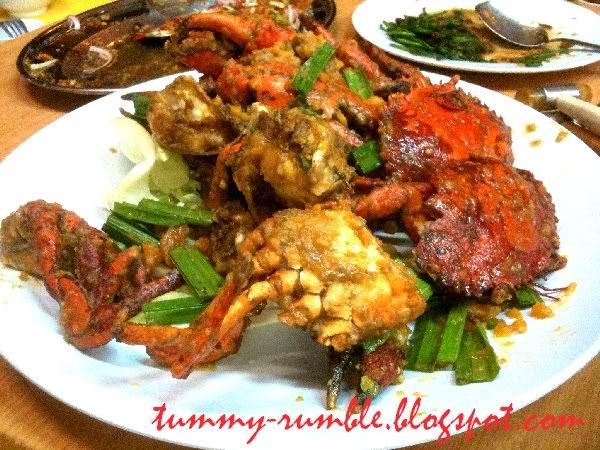 The crabs were sticking to the shell, had a weird taste, and the sauce had too much '
Pandan
' flavouring to it.
All in all, I was pretty disappointed with their cooking. Most dishes were alright unless you're a fussy person like me.
*Opinions expressed are solely based on my personal experience
No Pork
Pricing: About
RM30
per person
Map
to La La
Chong
Seafood Village
Address:

31,

Jalan

PJU

1A/5A,
Ara

Damansara

,
47301
Petaling
Jaya
,
Selangor
Darul
Ehsan
,
Malaysia.
Contact:
Telephone number: 03 7845 1250
Opening hours:
12pm-10pm daily